The Danish M&A advisory experts with extensive cross-border experience
We are an advisory company, independent of other advisers and part of a large global network
---
Cigno is an independent Danish M&A advisory company and a partner of the global organization
M&A Worldwide
.
We operate with solid expertise in valuation, acquisition and sale of companies, as well as raising capital for business development.
Both in national and cross-border deals, we benefit from our international network. We have access to a vast amount of knowledge and access to companies' potential buyers and sellers.
We

will

positively

challenge

and

develop

the

companies'

strategies

and

wishes

with

the

latest

knowledge

and

trends.
Company Sales and Acquisitions · Capital Procurement
Valuation · Cross-border Transactions
Company sales and acquisitions · Capital Procurement ·
Valuation · Cross-border transactions ·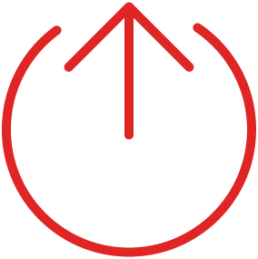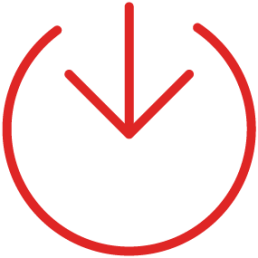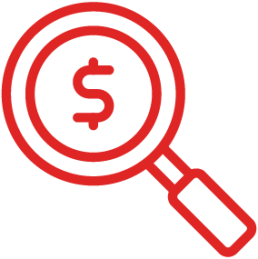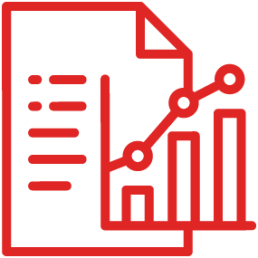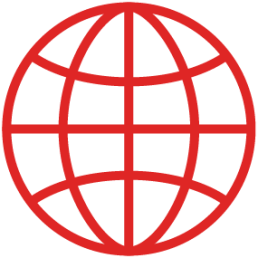 ---
Based on our company analysis, we work out a tangible assessment of its' value using reputable tools and models, as well as databases. The total evaluation assessment, background, observations, and assumptions are compiled in a report for the company's management/owners.
Read More
Through our powerful cross-border network,  M&A Worldwide, you will also benefit from our international contacts, their know-how and experience. Our network has +400 M&A specialists affiliated, representing +30 companies in +30 countries. We all work together to ensure a seamless international M&A process.
Read More
Worldwide expertise in 12 Industry Groups
Each Industry Group gathers experienced M&A practitioners with sector-specific areas of expertise from different geographical regions, including Denmark.
View More
---
25 years of expertise in M&A advisory
Part of a global organization of +400 experts in +30 countries
Specific expertise in 12 Industry Groups
Get in touch with us for a confidential and non-binding dialogue.
---